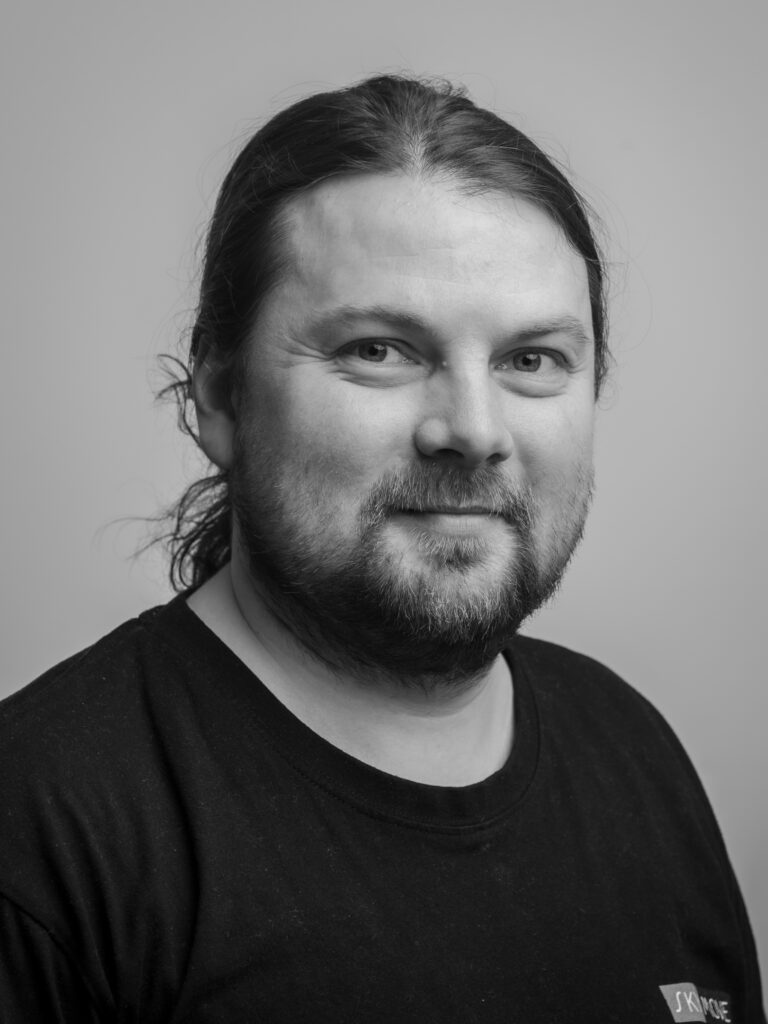 Mgr. Robert Straka
Senior project manager
We are specialists in aerial work with UAVs, spatial data, geographic information systems and geodesy. Want to know more?
Data collection using modern technology, mainly aerial mapping with UAV, LiDAR, thermal imaging, sonar, georadar and ground scanners and sensors.
Geodetic measurement for topography, geometric plans, analysis and consulting in the field of property-legal activities and expertise.
Platforms for demanding users of spatial data and GIS applications, programming and tailor-made solutions, GIS analyzes and studies.

The primary product in the form of an online web map application with a number of advanced GIS tools and functionalities.
---
Discover the
strengths of our data.
We provide quality outputs created by professionals in the field of geoinformatics, geodesy and 3D data processing.
Mapping, photogrammetry, scanning and measuring with geodetic instruments is the basis for good results.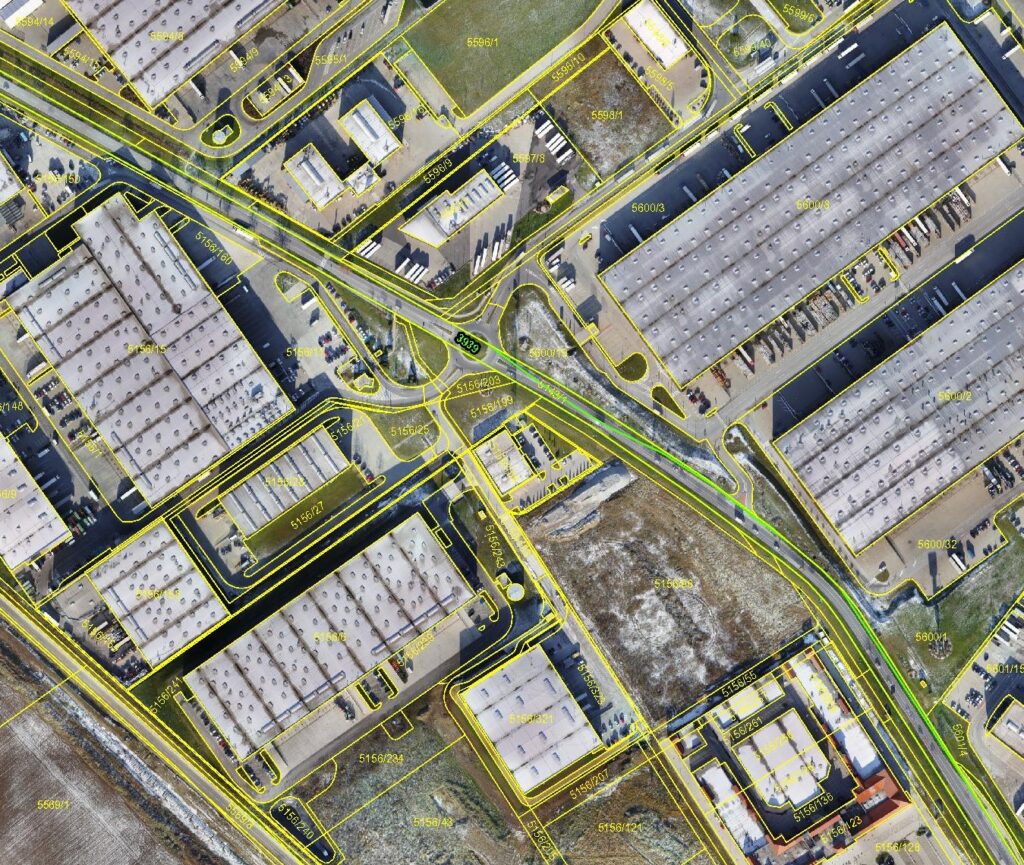 Orthophoto
Orthophoto map in high resolution in the S-JTSK coordinate system created according to applicable regulations and standards.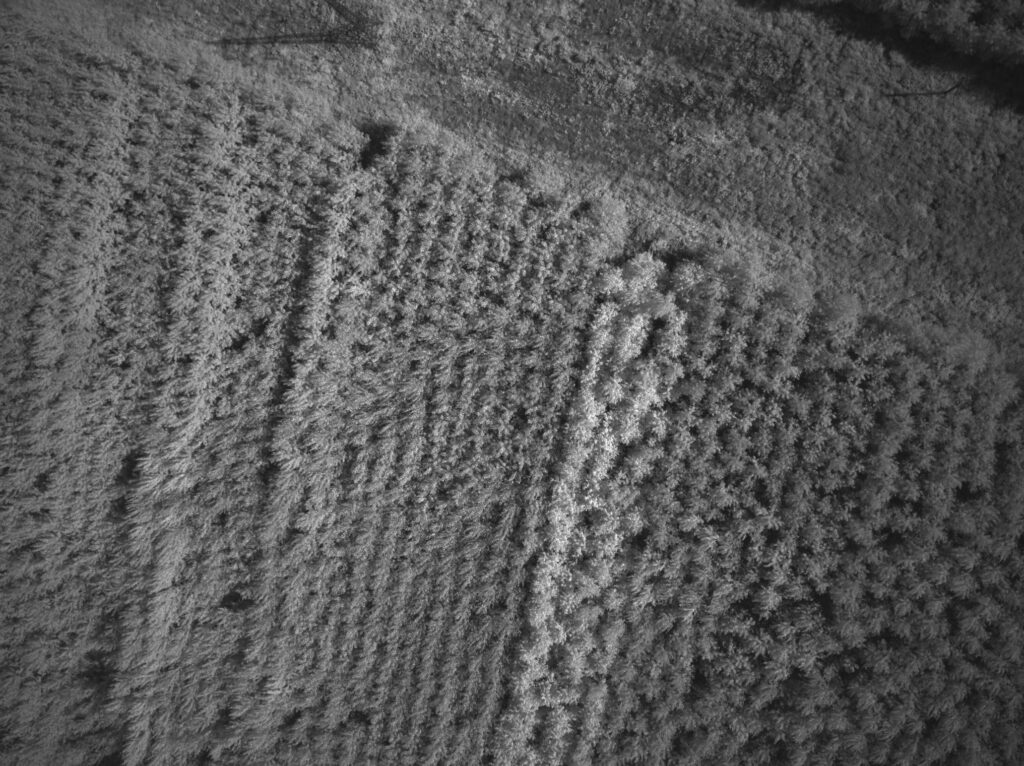 Multispectral image
Indexed map in high resolution for analytical purposes, thermal image and NDVI data for evaluating the state of vegetation and other tasks.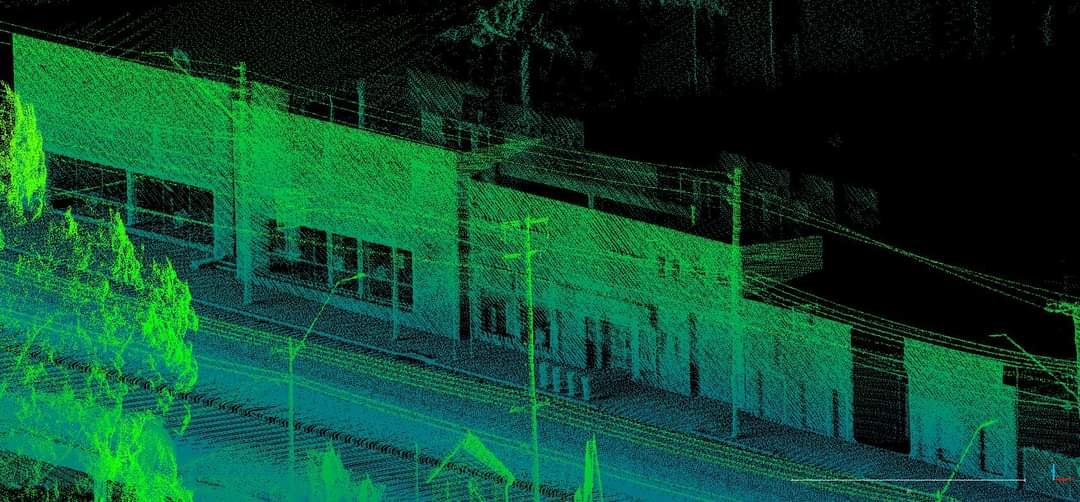 Point cloud
Dense point field containing coordinates, heights and RGB data in millimeter accuracy created by aerial and ground scanning.

GIS analysis and studies
Advanced analytical activities and products in the field of geographic information systems.

Satellite images
We deliver data based on long-term partnerships with major commercial satellite operators.

Measurement and documents
Geodetic measurement using GPS and total station, topography, geometric plans and consulting for all types of tasks.
Eshop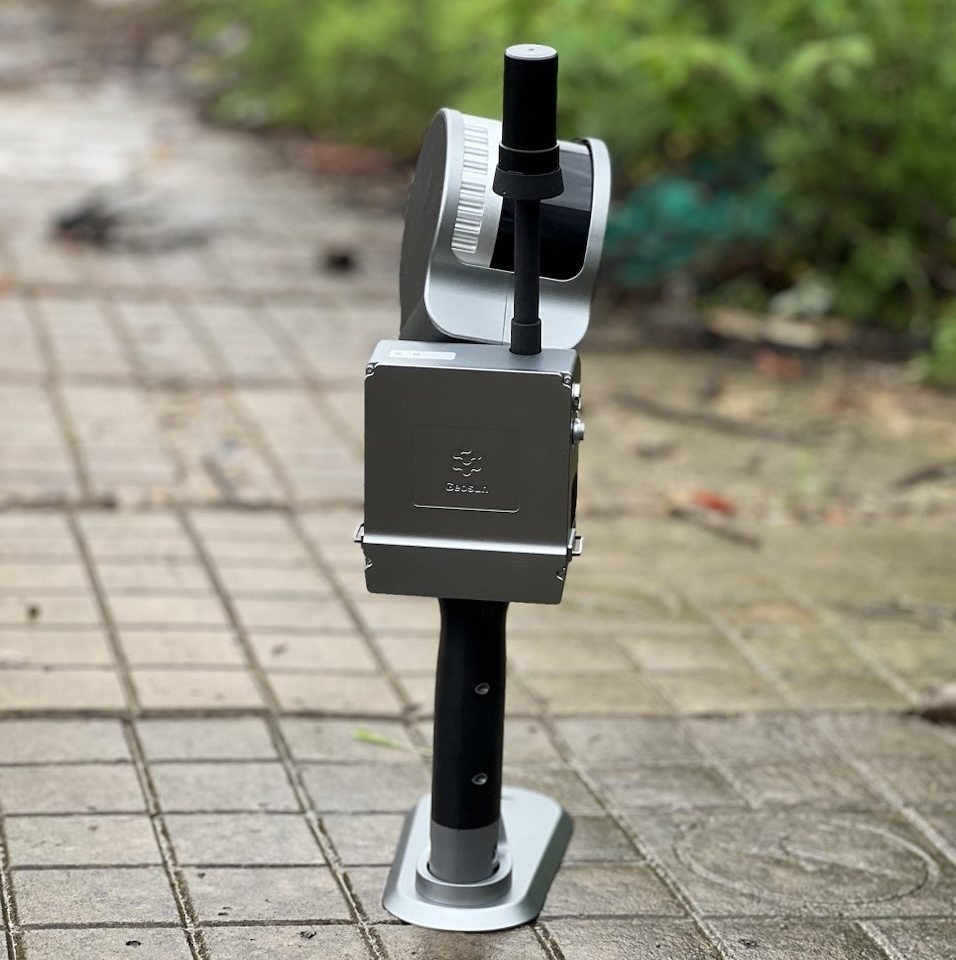 Hand-held scanning LiDAR system developed for fast and efficient SLAM scanning.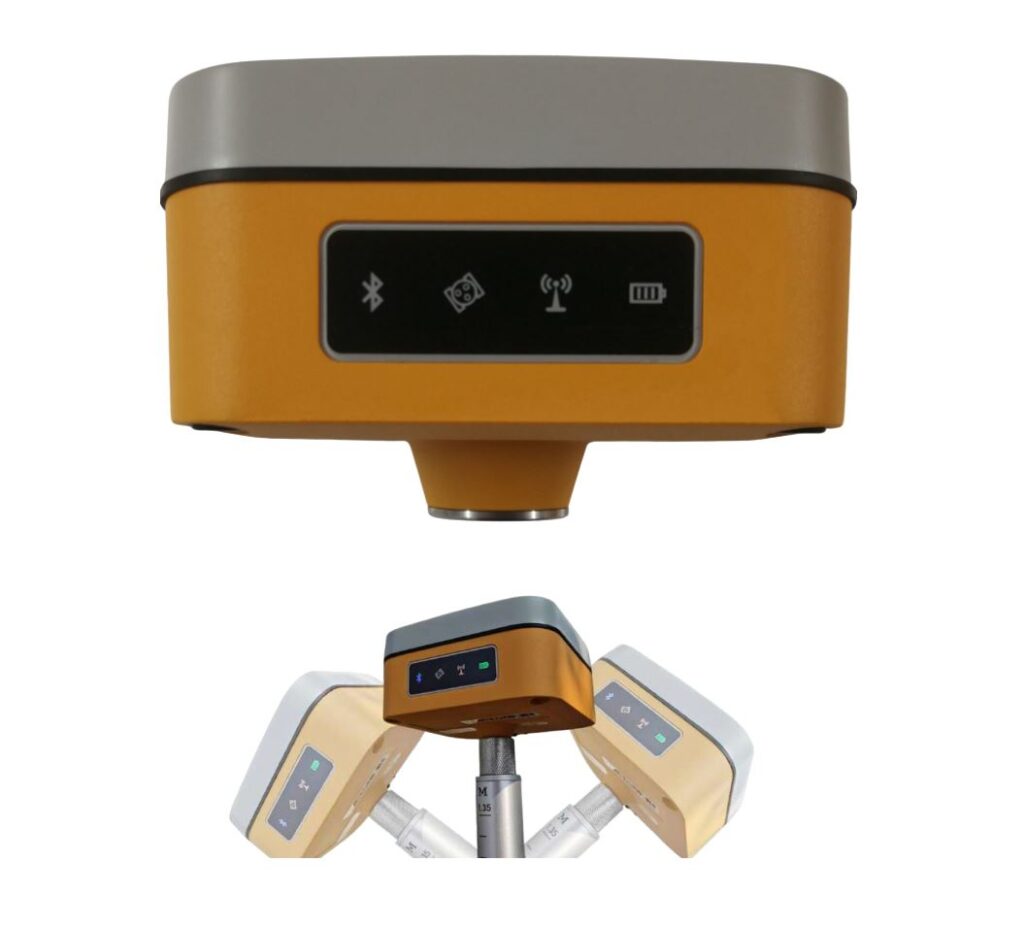 This type of GPS GNSS device guarantees fast, flexible and reliable measurement in the field.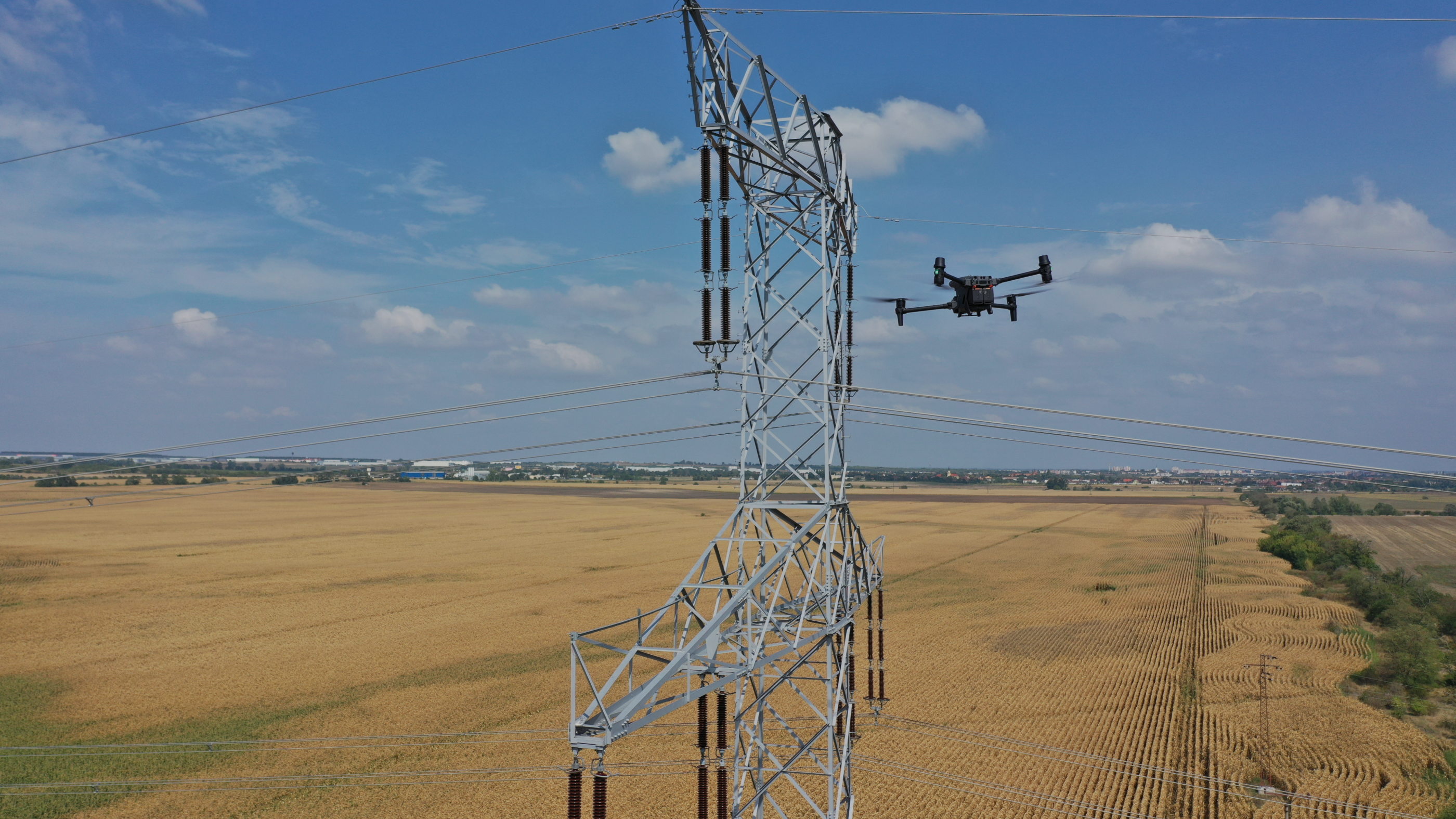 Why choose SKYMOVE
Safety in the first place
Personal approach
High-quality outputs
We provide reports of the time worked
We handle complete projects
A wide spectrum of knowledge, experience and technology
We help solve problems
SKYMOVE s.r.o. is a geoinformatics company focused on performing its activities in Slovakia as well as in Europe. Our focus is the creation of a highly accurate database for a wide range of clients in the field of GIS systems, mapping, scanning, passporting, geodesy, data analysis, creation of data management systems and property law topics.
Our team is made up of professionals in their field who live by their work. We prepare documents, analyze the territory from the point of view of property relations, environmental impacts and possible development.
We deliver high-quality outputs in the form of orthophoto maps, geometric plans, projects and 3D models, thermal analyses, multispectral data, bathymetry, geophysics and evaluation of visual inspections.
Get in touch.
We are happy to help.